Sunday In Bed With… is a weekly meme by Kate @ Midnight Book Girl.
The meme dares to ask what book has been in your bed this morning? Come share what book you've spent time curled up reading in bed, or which book you wish you had time to read today!
---
Today, I'm reading The Square Root of Summer by Harriet Reuter Hapgood.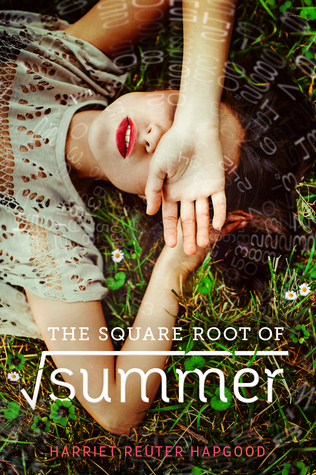 I'm seeing this one everywhere and felt like I should give it a try. I've read only a few pages but I'm loving it, thanks to all the Quantum Physics references.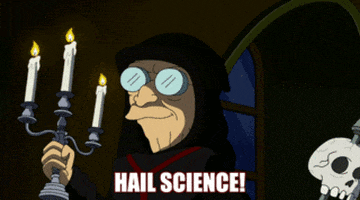 For those who don't know, I love, love, LOVE Quantum Physics!
One more thing I felt until what I've read now is that the author seems to exaggerate stuff a little too much… I don't know any reasons yet, but this Grey-dude exaggerations better be justified.
I kind of like the cover and the name of the book. It's all nerdy and cool.
Even the little sucker is sleepy and trying to blog! Haha, that's precisely how I am now!
Did you guys read this book? What do you people think about it? Does it get any better?