Hello, everyone! With today, it has been one month since this blog was started! I am extremely happy with the look and performance and want to thank each and every one of you for motivating me to continue!
Up till now, I have a total of 1,400+ views, 500+ likes and 250+ comments.
It's not much compared to all those spectacular blogs out there, but this means the world to me.
A HUGE thank you to all those amazing bloggers out there for this success! It is frankly, more than I expected..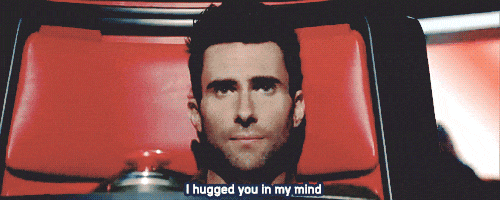 You guys, I couldn't believe it when I got this little badge from WordPress:
That was my reaction.. Thank you, again! I don't have words to express how happy and grateful I am!
I managed to post 50 posts in my first month! Yay!

So, my college starts at the end of this month. Since from this year, I'll be specializing in my core branch subjects, I don't think I'll be able to dedicate a lot of time for my blog. Scratch that. I won't be able to do anything at all after July. It's going to be four months of exam and pressure packed fun!
I'll try to post something now and then, but that's all I can manage. Thanks, for the hundredth time. And love you all x.