I've discovered the secret to successful singledom. I'm acting like a man. And it's working.
After breaking up with her boyfriend of, well, forever, Abigail Wood must learn how to be single from scratch. Her dating skills are abysmal, and she ricochets from disaster to disaster – until Robert, one of London's most notorious lotharios, agrees to coach her. With his advice, she learns to navigate the bastard-infested waters of the bar scene and practices the art of being bulletproof. The new Abigail is cocky, calm, composed… but what happens when she meets her match?
When I read the synopsis, I was really looking forward to read the book. Why? Because it promises a cute, funny story where we have this goofy, relatable heroine and a sweet plot. I must say, I got anything but that from the book.
So, we have this protagonist named Abigail Woods. She's 27 (or 28?) and her long time boyfriend just broke up with her. Apparently, they've been together for 7+ years and he was her first love and shit. Due to this, poor Abigail has forgotten how to date. What a mid-life crisis.
Abigail has this super-hot roommate called Robert who's this total man-slut. She is totally immune to his slutty charms and they're "friends". Seriously? How more unrealistic can this book get?
Abigail has it all. A good job, fun loyal friends and a huge salary. But all she can do throughout the book is whine about how her job sucks and how she's lonely all the time. She keeps quoting that her younger sister managed to figure it all out (she's getting married). If you HAVE a life, I don't think all you can think about is setting yourself up with someone. But I guess she doesn't. So, she trains with Robert to become a blasé, confident person who bags whoever she wants.
She transforms into this bitch who screws around and dumps her dates once she gets a feeling that they're going to dump her. I felt like the book was so pointless. Every character in the book was so aloof and so, so unrealistically messed up. I had to constantly remind myself that all the characters in the book were well above 20-25 years old.
In the end, it's no big surprise that she ends up with Robert. And remember that little fact that Abigail hates her job? That gets fixed too. She gets hired by these mysterious Hollywood people who decide that she is what they're looking for in a conversation that lasts ten seconds.
In a nutshell, this is one of those books with heroines who whine about how their lives are messed up and seem to figure it all out by the end of the book. Yup. Totally what happens to all of us, right?
I have to admit. Some parts were funny. But there was this one part in the middle which came out of the blue and made no sense.
There's even this part where she discusses about her pubic hair with Robert. Yup. They're FRIENDS all right.
Excuse me, but..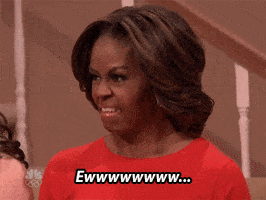 Ah. I think it would be best to conclude that this book didn't work out for cynical ol' me.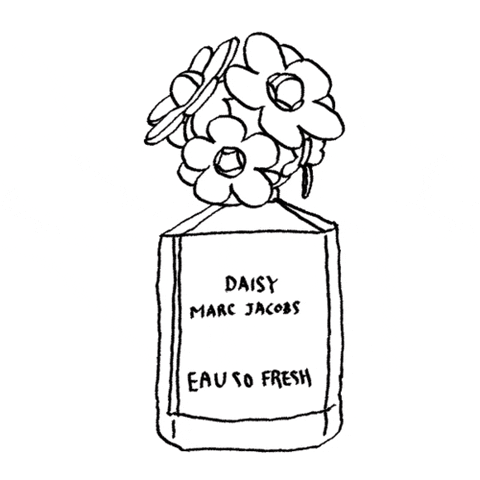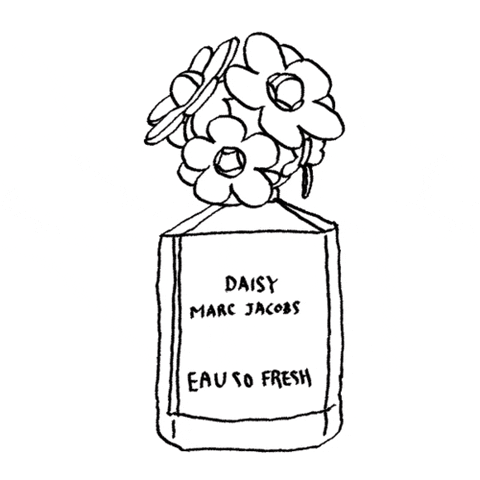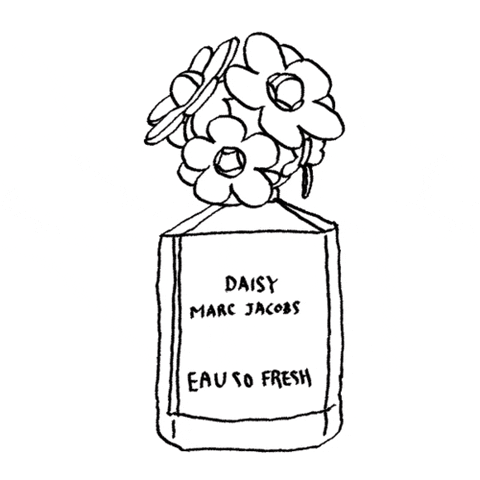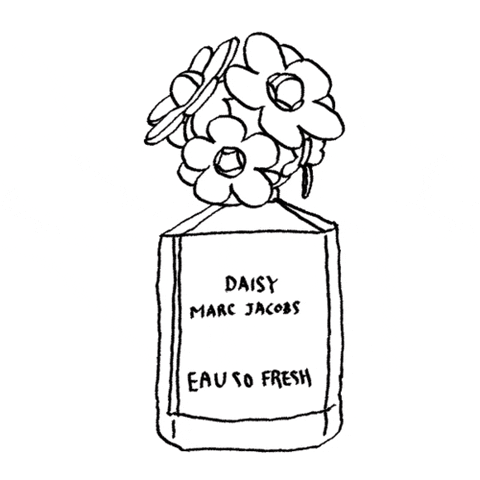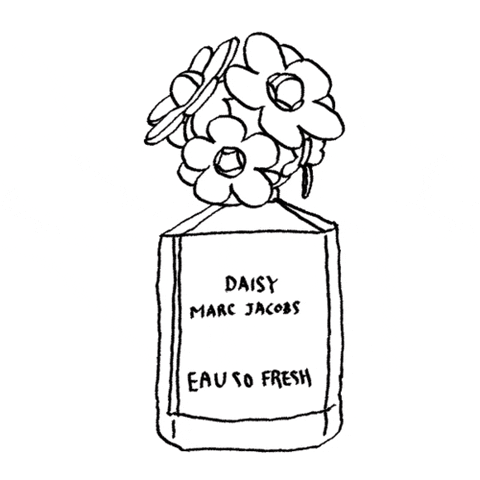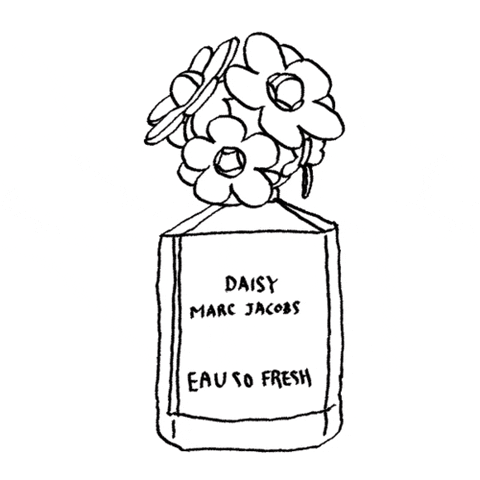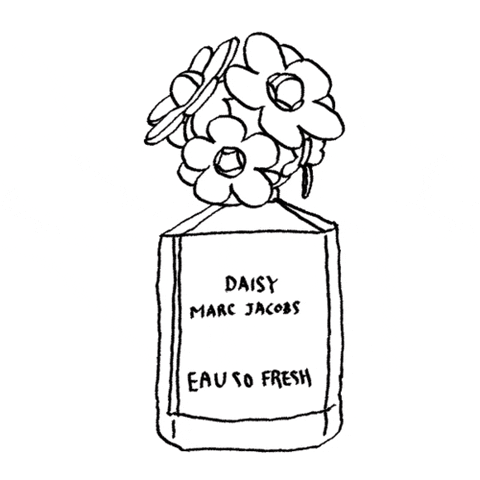 So, people. My semester exams are done! And I'm glad to be back to blogging again. Ah, how much I missed this! I hope you enjoyed the review (I think I'm starting to lose touch!). Did you read this book? What did you feel about it? Do let me know!