Like most siblings, Leo and Caleb have a complicated relationship. But Caleb's violent outbursts literally send Leo running. When the family is forced to relocate due to Caleb's uncontrollable behaviour, Leo tries to settle into a new school, joining the cross-country team and discovering his talent for racing and endurance for distance. Things even begin to look up for Leo when he befriends Curtis, a potential state champion who teaches Leo strategy and introduces him to would-be girlfriend, Mary. But Leo's stability is short-lived as Caleb escalates his attacks on his brother, resentful of his sports successes and new friendships.
Leo can't keep running away from his problems. But, with a little help from Curtis and Mary, he can appreciate his worth as a brother and his own capacity for growth, both on and off the field.
The book is about Leo Coughlin, a normal teenager whose life revolves around his elder brother Caleb who is a special child. The entire family is forced to keep moving from one place to another due to Caleb's antics (however understanding the neighbours are). They finally move to Geyer Road where Leo meets Curtis, a long-distance runner at school.
Leo's relationship with Caleb becomes rocky when Caleb starts hitting Leo without warning. Due to this, he develops a habit of running so as to escape the daily dose of being Caleb's punching bag. With the help of Curtis, Leo starts training to be a long-distance runner and starts winning competitions.
I loved the partnership between Leo and Curtis – the way they plan the course of a race together and come up with strategies to win. Leo also gets into a relationship with Mary, another normal teenage girl. Note my usage of the word "normal" everywhere? This is because, the characters were pretty ordinary, drama-free and didn't have all these weird obsessions/thoughts YA protagonists have. That's what I loved about the book. Two parents with flaws trying to put up with each other and their differently-abled son, the way they try not to hate Caleb for his ways, the way they try to function together as one family. The story felt so real and refreshing after reading a tonne of drama-filled, messed-up, abused protagonist stories.
As the book proceeds, Leo grows as a runner and learns to love his brother with the help of Curtis and Mary. Mary helps Leo come to terms with the abuse he faces and is a very supportive girlfriend. I do not wish to drop a spoiler, but the part at the end was really unexpected and frankly, did not appeal to me. Other than that, I absolutely enjoyed the book and recommend it to everyone who wants a breather from all those cliché YA novels.
*e-ARC provided by Netgalley and Charlesbridge Teen in exchange for an honest review*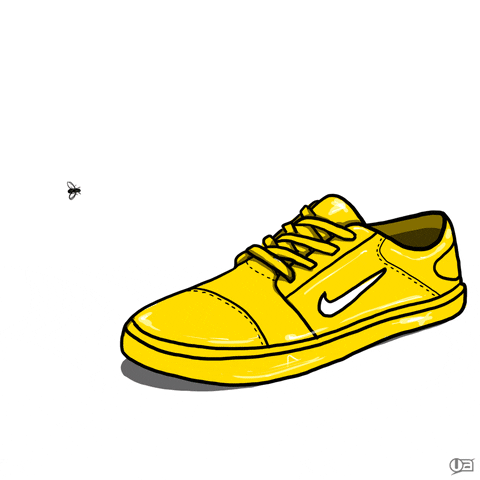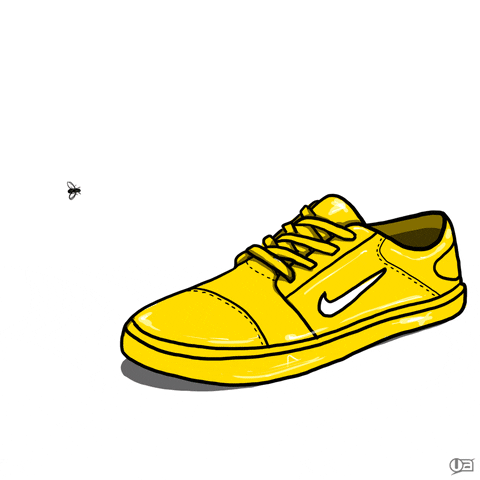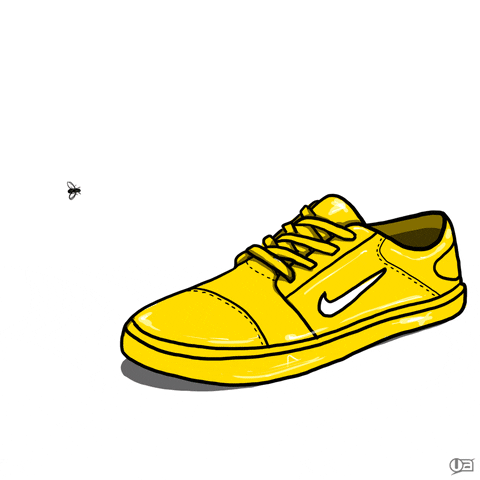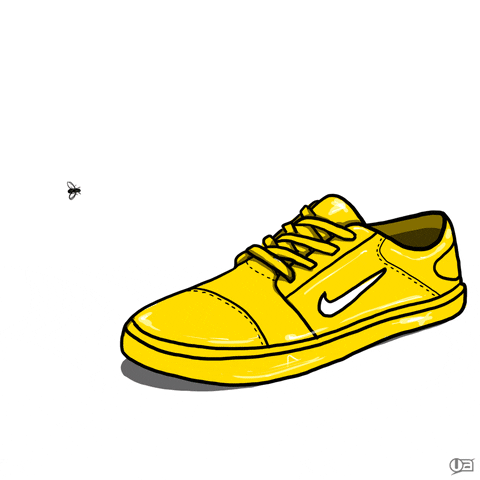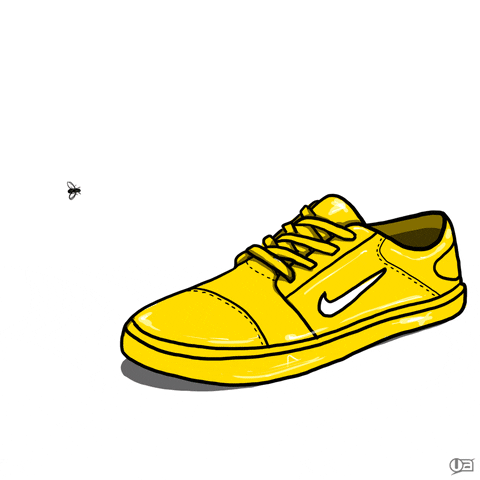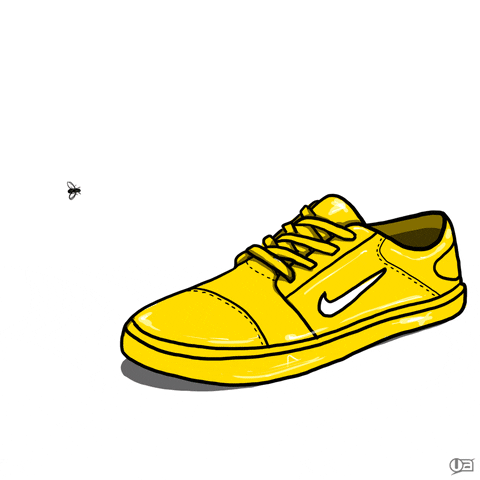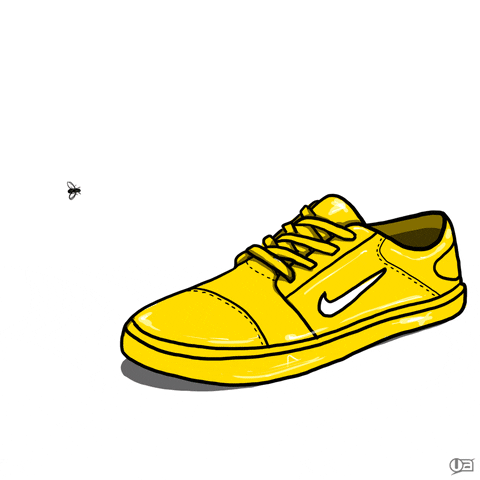 What books are you currently reading?